bdProject specializes in the design and construction
of special machines for industrial automation
BDPROJECT OFFERS COMPLETE AND TOTALLY CUSTOMIZED SOLUTIONS
FOR THE AUTOMATION OF PRODUCTION PROJECT
Based on the customer's instructions, we create special machines, designed on measures that can be integrated into existing production plants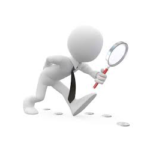 Feasibility study
We offer feasibility study,
consists in the analysis and systematic evaluation of the characteristics,
costs and possible outcomes of the customer project on the basis of a preliminary general idea.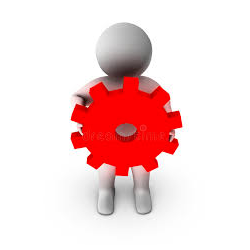 Design
We design our machines from a mechanical, electrical, pneumatic and software point of view.
We carry out mechanical design with 3D Cad software with simulations and structural calculations.
The electronics can be designed on commercial components (PLC, CNC, PC) or on dedicated embedded boards (Microchip, ARM, Atmel)
Together with the machine handling software we offer PC software (Windows, Android) for data exchange on the customer company network (Industry 4.0).
Construction
We can manufacture all designed machines mechanical parts (lathe, milling, laser, carpentry).
We assemble mechanical, pneumatic, hydraulic parts, wire connection and electrical cabinet.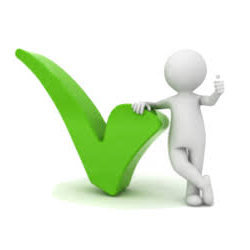 Testing
We check and monitor the machine in order to certify its safe and adequate operation.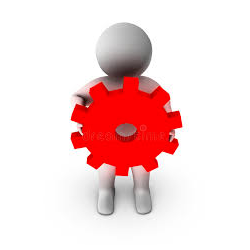 Commissioning
After transport, we take care of the first start-up of the machines for ready use within any production lines.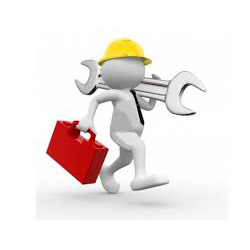 Service
Remote or on-site assistance service by qualified technical personnel on national and international territory.